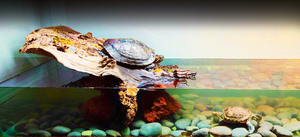 We make what you can't find
Beautiful + Functional
Aquarium Decor
From turtle basking docks to mudskipper ramps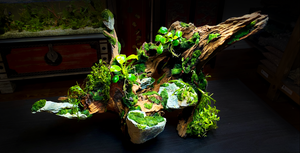 Self-sustaining ecoscapes
Easily turn your tank into a paradise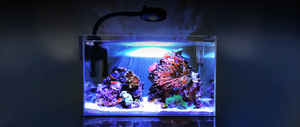 your guests & customers will be immersed
Low maintenance
High quality reefs
Built for your home or office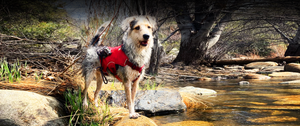 We got your furry friends covered too
WILDCRAFTED DOG
Foods + Treats
We do the work, you get the wags!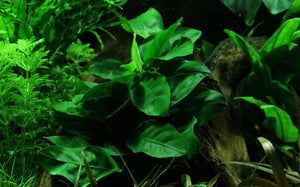 AQUATIC PLANTS
FOR BEGINNERS
No more jealousy over those YouTube guys, you can have an awesome tank, too!
Shop EASY PLANTS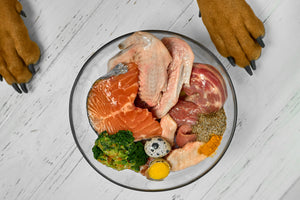 Itchy skin, crusty eyes, troubled stools, & loss of joy?
dog diet consultation
25 minutes to a better path
Book Now
partners
★★★★★

Zan's Aquatica is an amazing aquascaping shop! Whether you're looking for materials to scape a tank on your own or looking for the perfect premade centerpiece this is the place to get it. I've purchased several small materials (rocks, plants, ect.) a premade crescent moon and a custom made bonsai tree. Everything purchased has turned out amazing and each visit was matched with outstanding customer service. I definitely recommend Zan's Aquatica to everyone and will continue to keep purchasing my aquascaping needs here!

Brian Romero

Los Angeles, CA
★★★★★

I had the privilege of having an entire aquarium designed for me by Zan. When I tell you the amount of detail that went into making my beautiful tank… just amazing. The creativity, the attention to detail and the personalized attention left me with one of my most prized Possession and obsession lol. Zan is an amazing artist and I am grateful that I trusted her with a bit of my happiness. Should you hire her??? Why are you still reading this review? Just do it

Sonalii Castillo

Los Angeles, CA
★★★★★

Definitely one of my FAVORITE stores. Amazing handmade and unique projects, great quality and variety of products. And a unbelievable customer service.

Jessica Rosa

West Chester, PA
★★★★★

Ok so I have to say. Not only is the design out of this world, but I can really tell your material selection is fire too. The way you gave shape to the striations in the wood with the moss chunks and extrapolated on the spatial implications of the various appendage-y parts of the wood withlava rock…..it's just f****** amazing

Jano Jahan

Sun Valley, CA
★★★★★

Just want everybody to know that im the proud owner of that masterpiece... @zansaquatica you did a wonderful hardscape, thank you again. You made me and my shrimps very very happy @>@

Rico Canlas

Valley Village, CA
all creatures, imagined & unimagined, thrive here.
+Aquascaper +Creature Designer +Animal Advocate
Zan is our founder and designer at Z.A. She has a vast history and connection to the natural world and animal kingdom. From nutrition to ecosystems to scientific art to science fiction.
With a bachelor's degree in Entertainment Arts, Zan worked as an Animal Concept Artist with Disney, Air Bud, FOX, & Lionsgate—being the Lead Concept Artist for the internationally celebrated show PUP ACADEMY on The Disney Channel.
As an aquarium hobbyist from the young age of 14, Zan eventually became SCUBA certified and joined marine conservation efforts in Central America, offering her skills as a Scientific Animal Artist and knowledge of the reef ecosystem to document and improve efforts for Sea Turtles, Carribean Squid, & Whale Sharks.
Z.A. lives to improve the quality of life for your animal companions. Z.A. is a knowledgable in Raw Food Dog & Cat Nutrition and will offer you the healthiest food on the market. We love our expanding community which is comprised of you and your swimming, hopping, barking, meowing, flipping 'n' flapping best pals! Please join us on our exploration as this is only the beginning of a fantastical journey...